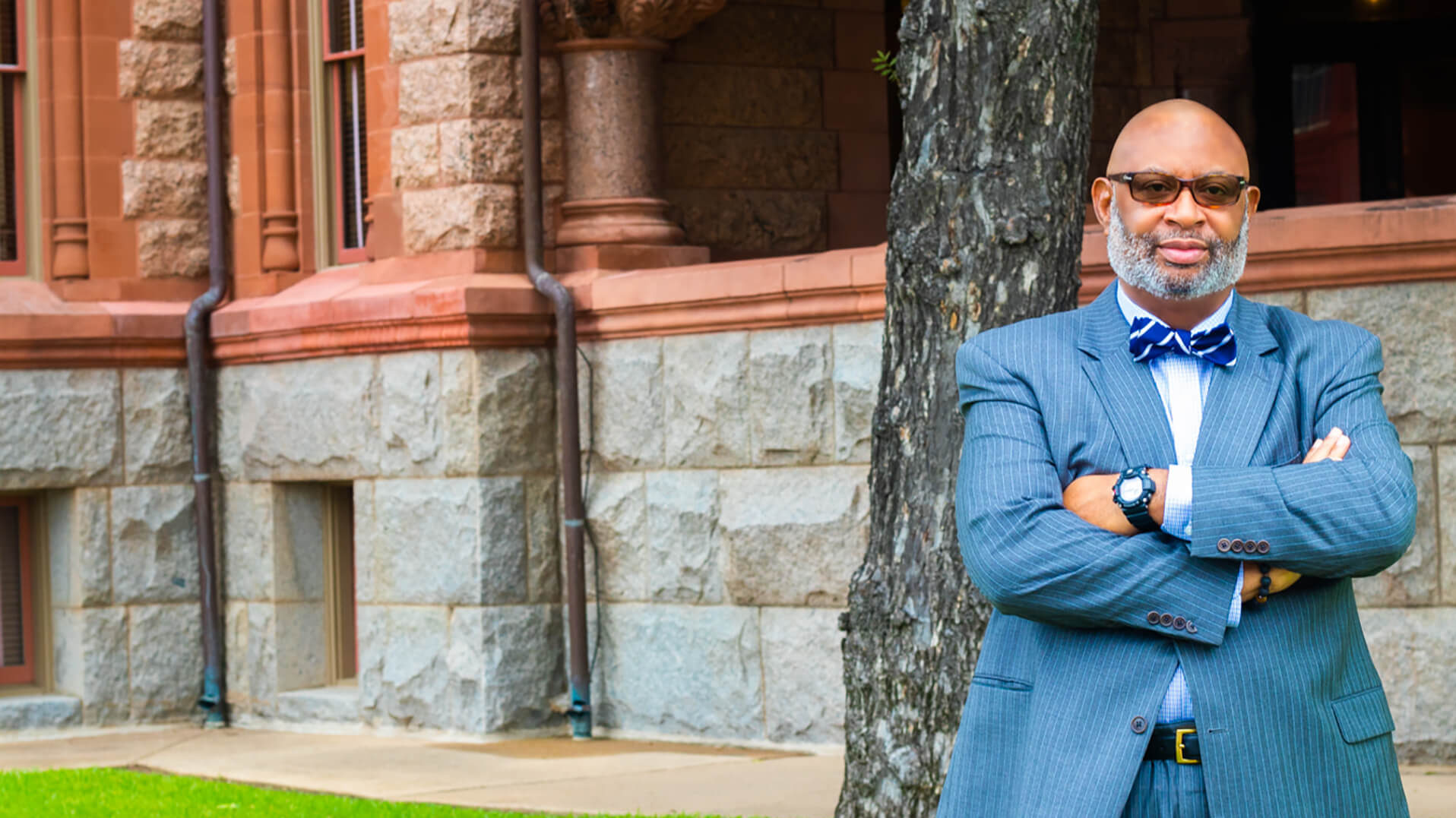 Car Accident Lawyer Dallas
When you're injured in a car accident, don't get injured by the insurance company. Call the Corbett Law Firm today!
Call: 214-956-4418
CALL US BEFORE THE INSURANCE CALLS YOU
DALLAS CAR ACCIDENT ATTORNEY
According to the Texas Department of Transportation there were 14,299 serious injury crashes in Texas in 2017 with 17,546 people sustaining a serious injury.
You never thought it would be you. But it is! You have serious injuries. You're experiencing severe pain and suffering plus you cannot work. You're immobile and cannot do anything for yourself. Medical bills are also piling up. Insurance companies are harassing and pressuring you with small settlement offers. Your life is in a tailspin from this accident. Should you even be talking with them?
You need to call Dallas personal injury lawyer Augustus Corbett immediately. He has helped many people in your exact situation. He'll get you the compensation you deserve for three reasons.
HE'S TALENTED
No result is guaranteed but we've gotten great results for most of our clients. We'll work hard for you to protect our winning record.
HE'S THOROUGH
We investigate your matter thoroughly for strategy, clarity and comprehension of all potential occurrences and contingencies.
HE'S TENACIOUS
When others are relaxing and sleeping we're working hard and diligently preparing to fight tenaciously for your legal rights.
Please take a few minutes to watch this month's informative video concerning some relevant area of the law.
More Videos
CASE EVALUATION
The Corbett Law Firm offers a free consultation for accident victims. Please complete the form below, and we'll evaluate the information you provide and contact you with our recommendations. We'll schedule an appointment for you to visit our office if we can help you. Again, this consultation is free with no obligations. If you're unable to visit our office because of your injuries we're happy to visit you. If you prefer to speak to someone live, please call (214) 956-4418 or initiate a chat session.
In being represented by the Corbett Law Firm, I experienced excellent and honest advice about my case. The communication between Mr. Corbett and I was open at all times. I recommend the Corbett Law Firm to anyone in need of legal representation.

Criminal Defense Client

I am so thankful I chose Augustus Corbett in my time of despair.  I was involved in an automobile accident and Mr. Corbett was very concerned about me as his client. His diligence in representing me resulted in a settlement that was far more than my expectations.

Personal Injury Client

Hi Mr. Corbett, just wanted to take a moment to send another thank you your way. Only God knows. There really are no other words to express my gratitude towards you. Thank you.

Criminal Defense Client