Dallas Criminal Law Attorney
We are proud to announce that on December 22, 2018, Attorney Chloe Corbett joined the firm. Ms. Corbett is the daughter of Augustus Corbett. He opened the Corbett Law Firm in 2007. He's so proud and happy to have his daughter joining his firm and practicing law with him. It's a dream come true.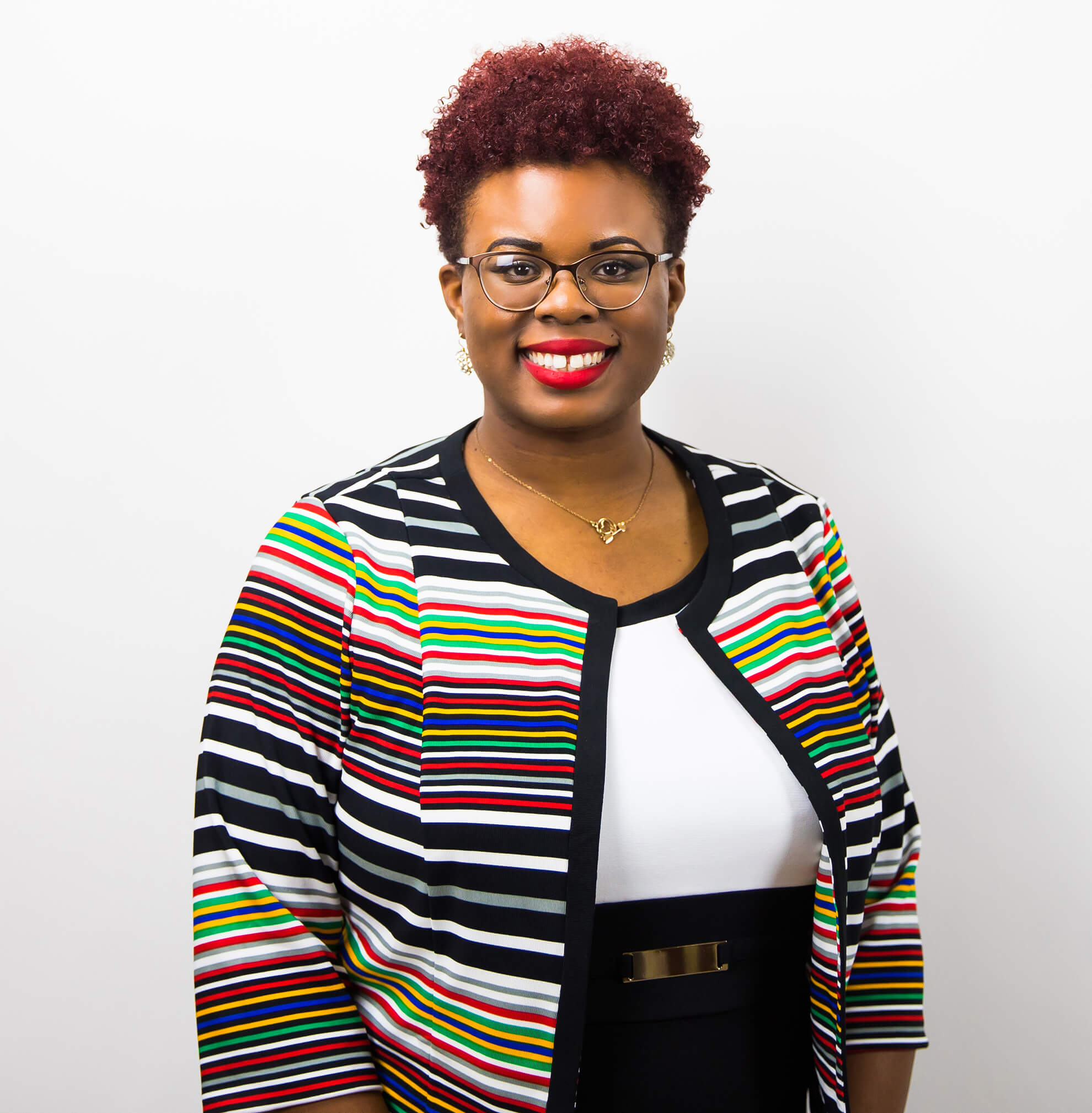 Attorney Chloe Corbett graduated from the University of Texas at Arlington with a bachelor's degree in Psychology. Following graduation, she earned a Juris Doctorate from Thurgood Marshall Law School (Thurgood Law) in Houston. While at Thurgood Law, Attorney Corbett was on the Dean's List, practiced in the Family Law Clinic and was Vice President of the Federal Bar Association.
Ms. Corbett was an Assistant City Attorney for the Dallas City Attorney's Office. She was the lead prosecutor on many misdemeanor cases, taking many to trial for final verdicts. Her trial and prosecuting experience will add depth to the firm's criminal and family law division. Her primary areas of practice will be criminal defense (including traffic tickets), family law and municipal law. She's eager to use her experience to serve the great citizens of Dallas/Fort Worth and Texas at large.
Finally, Ms. Corbett has many passions outside the law. She's passionate about reading, blogging, sports, movies and spending time with her family. She's a faithful member of Saltmakers Church where her parents are the senior pastors.
Law School Accomplishments:
Student Attorney, TSU Family Law Clinic
TSU Dean's List Fall (2015)
Vice President, Federal Bar Ass'n
3L Class Executive Board
Member of Delta Theta PI
Press
Voyage Dallas Magazine Article on Chloe Corbett
Let's Connect
FaceBook – Chloe Corbett
Instagram – AttorneyChloe
Twitter – ChloeCorbettJD
Contact Me: