Are you searching for a top Dallas criminal defense attorney?  If the answer is "YES," then call us now for your free consult.
ttorney Augustus Corbett is a top Dallas criminal defense attorney who fights hard to keep his clients out of prison and from having felony records.  He has successfully and skillfully defended many clients who were facing severe criminal charges ranging from DWI to capital murder.  Although no outcome is guaranteed and each case is different, he has gotten dismissals, acquittals, and no-bills for many of his clients.
As a former research chemist, Attorney Corbett's knack for details and ability to analyze scientific evidence aid him in rebutting shady theories offered by the state and raising reasonable doubt in trial. There are three things about Attorney Corbett's law practice that are certain:
He can help you no matter your charges.
He's never been a prosecutor, and thus never been biased for the state.
He practices in state and federal court.
Attorney Corbett takes his passion of defending those charged with crimes very seriously.  As a committed Christian, he believes all have sinned and fallen short of the Glory of God and deserve a strong advocate standing by their side protecting their rights when they are accused or guilty of law breaking.  Below are a few reasons why you should Call Mr. Corbett today.
HERE ARE A FEW REASONS WHY ATTORNEY CORBETT IS THE RIGHT  DALLAS CRIMINAL DEFENSE ATTORNEY FOR YOU: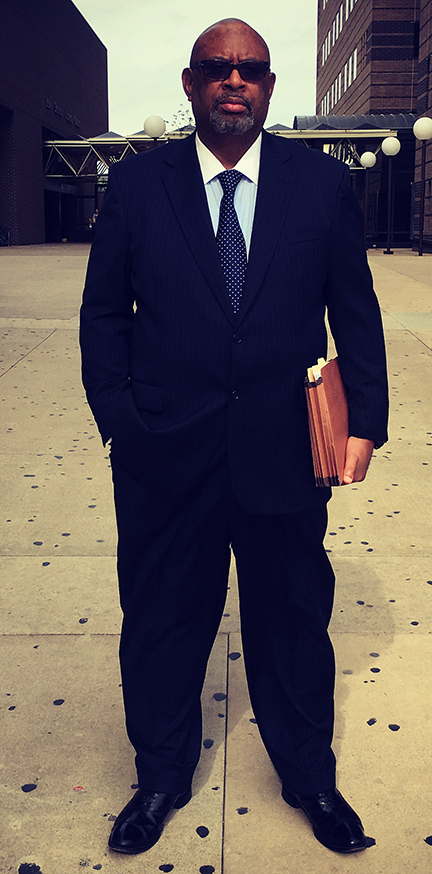 HEAR FROM OUR FORMER CLIENTS.
Only God knows. There really are no other words to express my gratitude."  
"I experienced excellent and honest advice about my case."  
"You saved my son's life.  Thank you!"